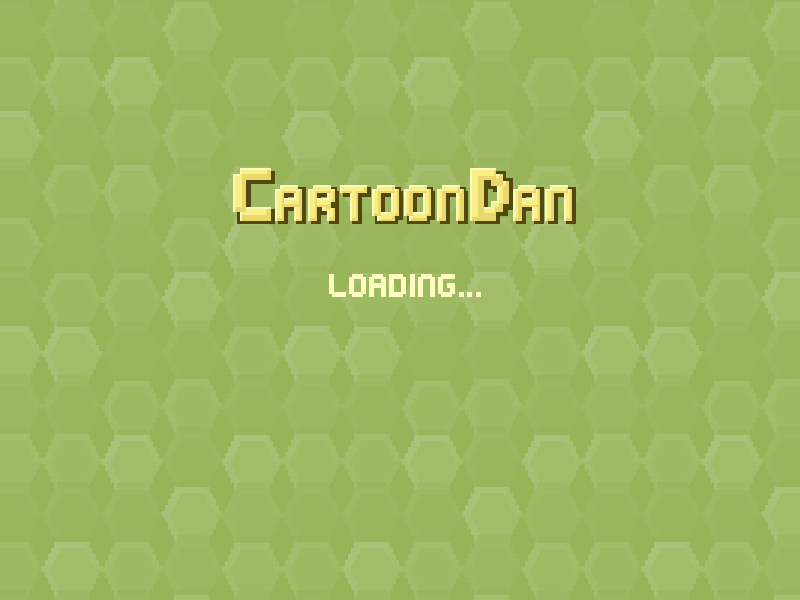 Summary
This is a book about toilet paper. Is it a toy? Where does it go? Is it fun? It was written by my son Gannon, when he was in second grade. This book is part of the punishment series. These are stories Gannon wrote about the naughty things he does or stuff he has trouble with.
How to Play
Click on the book to open it. Click on the right page to turn to the next page and click on the left side of the book to turn to the previous page.
About the Author
Gannon Glover taught himself how to read when he was two and a half years old. He was stuck in the hospital a lot, so reading was one of the few things he could do. When he turned six he started writing sentences and began making short books.
Technical Note
This is a HTML5 canvas game made with javascript. It should be able to run on most modern devises.